DELICIOUS NEW YEAR'S FOOD
---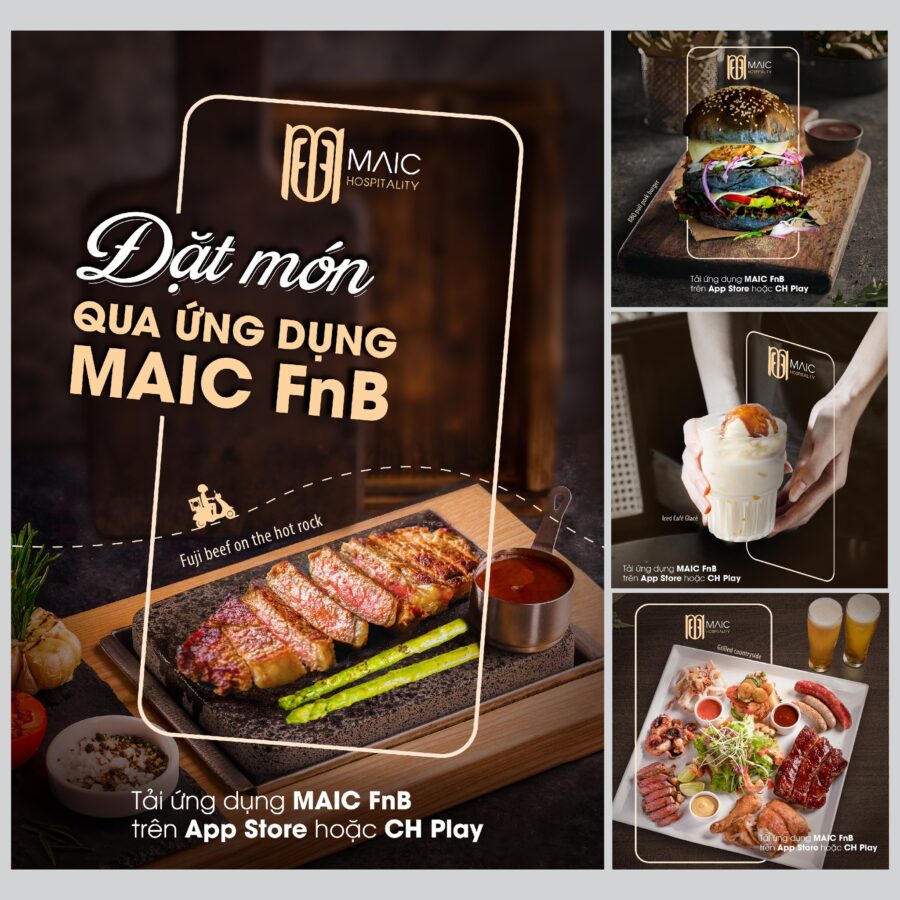 People at work are pressed for time, children at school must concentrate on exams,… the family is racing against the clock in the early days of the year and as we close Tet. Even if life is busy, important meals must be remembered.
With the new MAIC FnB app, you can save time in the kitchen by ordering a variety of delicious and nutritious dishes from Boomerang restaurant.
Download the MAIC FnB app from the App Store or CH Play and start ordering tasty meals right away.