BOOMERANG COFFEE LOUNGE – A TRANQUIL SETTING IN THE MIDDLE OF PHU MY HUNG
---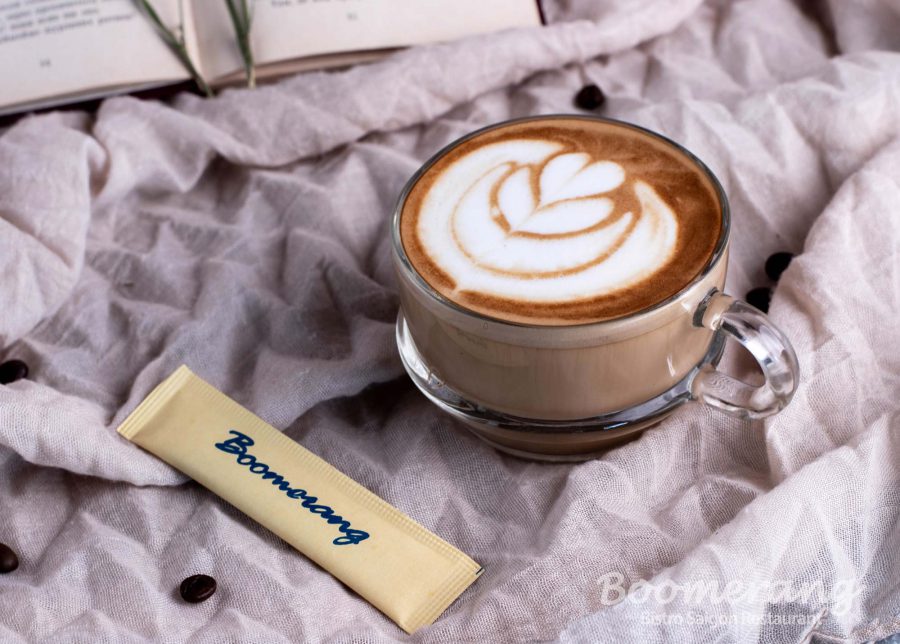 ⚜️OFFICIALLY OPEN ON DECEMBER 19TH 2020⚜️
Let's open a warm welcome towards our grand opening of Boomerang Coffee Lounge on the 19th of December 2020 and freely immerse yourself into a new extraordinary coffee shop style located in district 7.
Boomerang Coffee Lounge would be an ideal place for those who enjoy having their own space in the bustling Saigon.
Coming to Boomerang Coffee Lounge, you will immerse yourself in a cozy atmosphere next to romantic Crescent Lake altogether with the melodious, soothing music background while you will be served with a number of delicious drinks, vary from hot Italian Coffee, Egg Coffee, Ice Blended Coffee… ☕️☕️along with others enticing beverages and great desserts like Coffee Cheese Mousse Cake, White Chocolate and Strawberry Panna Cotta…🍰🍰
Join us at Boomerang Coffee Lounge to have a completely different experience!